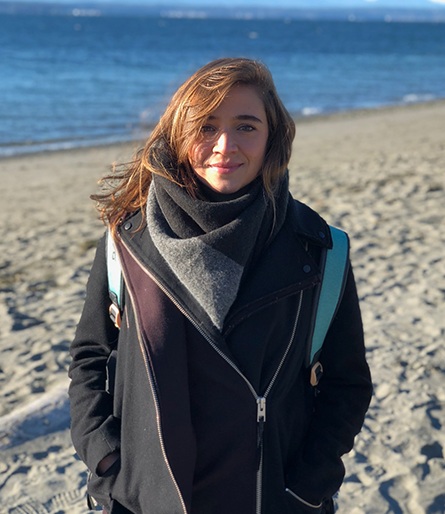 Hi, I'm Maria.
I am UX/UI designer based nowhere. I take full advantage of my profession's portability and am always looking for the next destination to explore.
My favorite thing about traveling is being able to connect with and understand individuals from different backgrounds. It is also my favorite thing about my profession. Understanding is the key to creating useful and effective products. I enjoy getting to know users, understanding problems they may face, and designing tools that empower them to solve them.
Outside of work, I am a diver, sailor, and amateur baker. I also enjoy spending time with my two frenchies, Tino and Mahi.