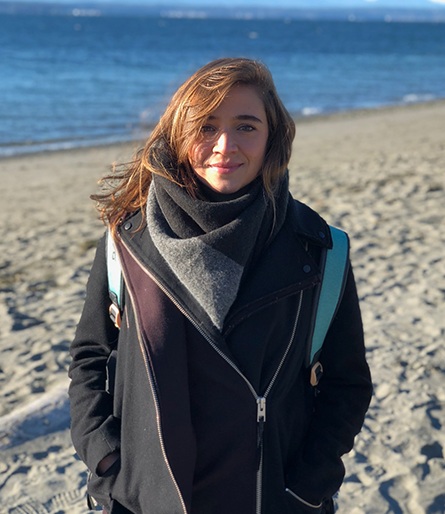 Hi, I'm Maria.
I am UX/UI designer based nowhere. I take full advantage of my profession's portability and am always looking for the next destination to explore.
My favorite thing about traveling is connecting with and understanding individuals from different backgrounds. It's also my favorite thing about my profession. Understanding is the key to creating useful products. I enjoy getting to know users, understanding problems they may face, and designing tools that help them tackle them.
Over the years, I've taken a deep dive into ed tech, writing and mentoring UX and UI courses for leading online ed tech platforms like CareerFoundry.
Teaching made all the difference in my career, practice, and life. Through mentoring, I'm able to continuously polish, refine, and develop essential UX/UI skills. My students keep me on my toes and push me to improve and evolve as a creative continuously.
It's thought that in a mentor-student relationship, the student receives the benefit. However, it's a mutually beneficial endeavor. I learn from them as much as they learn from me—and to top it off, I get the good feels from watching them blossom into incredible design pros.
Outside of work, I am a diver, sailor, and amateur baker. I also enjoy spending time with my two frenchies, Tino and Mahi.